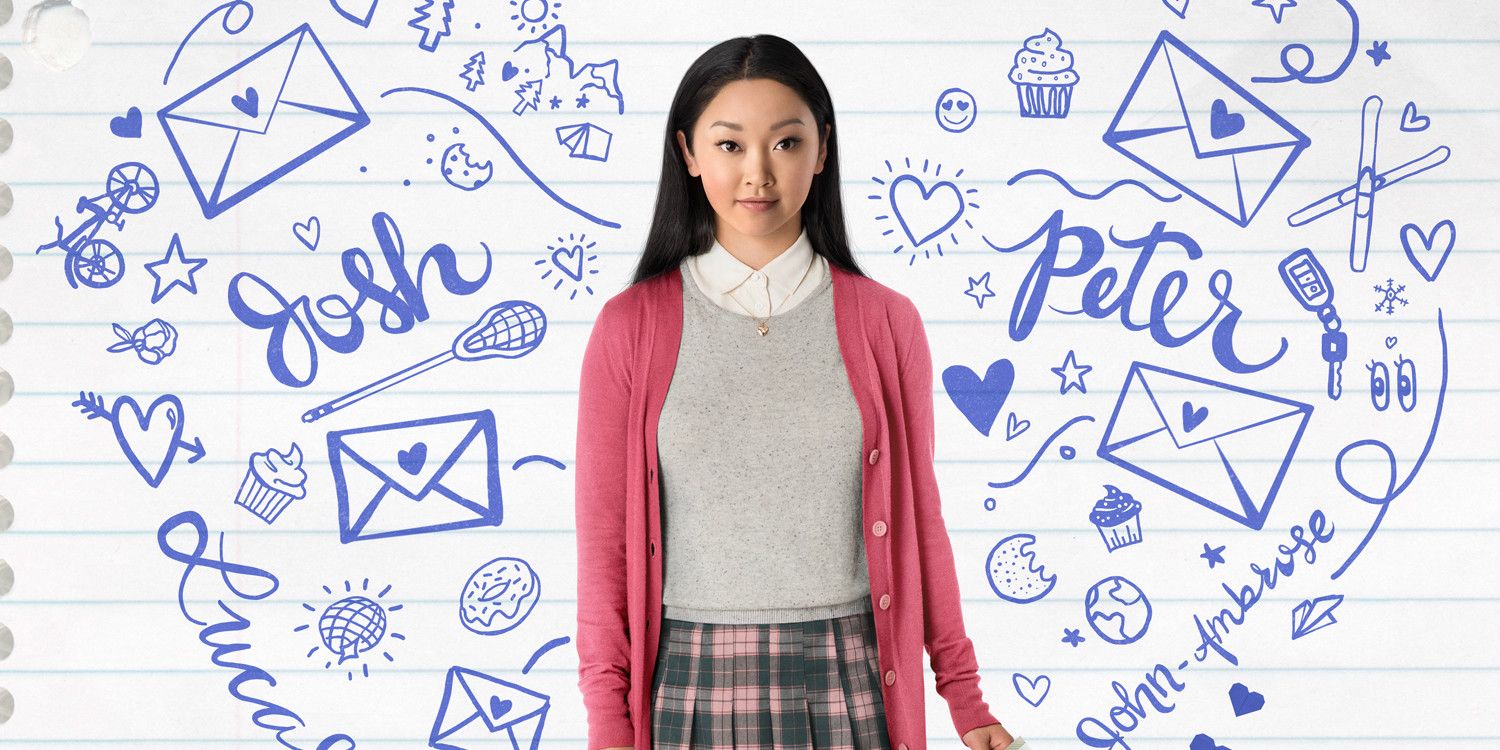 Film:
To All The Boys I've Loved Before
Year:
2018
Genre:
Drama, Romance
Directed By:
Susan Johnson
Starring:
Lana Condor, Noah Centineo, Janel Parrish
About:
A teenage girl's secret love letters are exposed and wreak havoc on her love life.
Trailer: https://www.youtube.com/watch?v=mTLc_RzqaJc
My Review:
Having not read the book for this but having seen a lot of people talk about it I decided to give it a watch and was really glad I did.
This film is about a girl who writes love letters to the five boys in which she has ever loved and when they get out she makes an agreement with one of the boys to fake being in a relationship so that her best friend doesn't look too much into his letter. However, when she starts to develop feelings for the fake boyfriend will she have her happily ever after.
I thought that this film was brilliant and that with the main character having been a bookworm and someone that was shy that she was rather relateable to me and how she views love and why she doesn't tell them how she feels. This film had great acting though out and although it was highly predictable I was glad it was as it still made me smile and super happy all the way though the movie. I believe that this film is one that deserves the hype in which it has currently got and is a movie in which I hope becomes one that gets remembered. With some of the situations in which the fake couple get into I thought it was good to show a more real side to the relationship and how love can happen in the most bizarre ways but is worth a chance. The ending of this movie where another of the boys from her letters end at her door makes me really hope that there is a second movie involving him as I would love to see how it continues on.
As a result of this film I am definitely going to be giving the book a read. I would highly recommend this movie for those looking for a romance film and for teenagers as this is one that needs to be seen. I will definitely be giving this film another watch and I am really glad that Netflix made this movie.
My Rating: 5/5
---------------------------------------------------------------------------------------------------------------------------------------------------------------------------------------------------------------------------------------------------
If you have seen this film what was your opinion of it?
Do you have a film we should review? If so comment it below