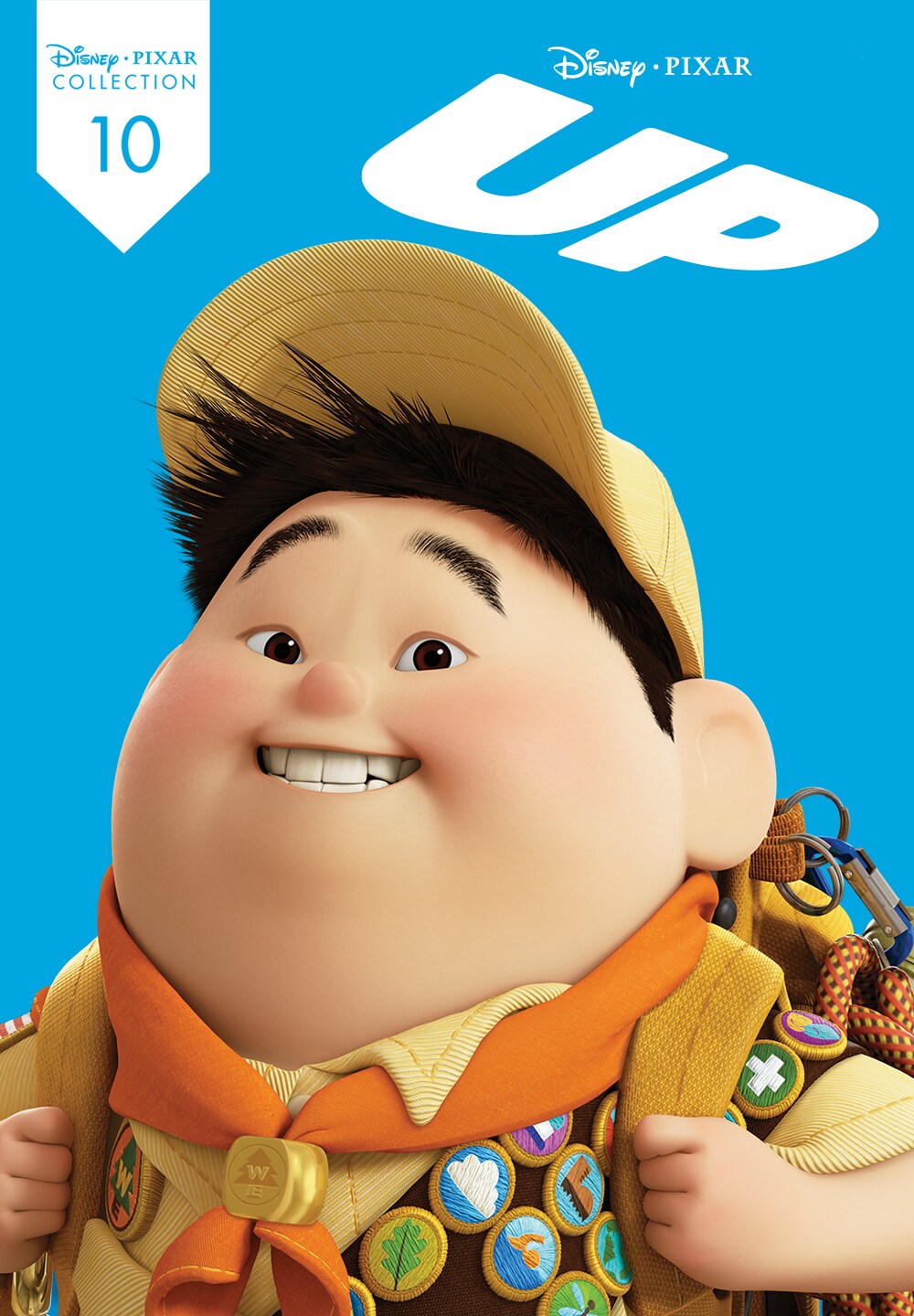 Film:
UP
Year:
2009
Genre:
Animation, Adventure, Comedy
Starring:
Edward Asner, Jordan Nagai, John Ratzenberger
About:
Seventy-eight year old Carl Fredricksen travels to Paradise Falls in his home equipped with balloons, inadvertently taking a young stowaway.
My Review:
As a fan of animation films I wanted to watch one I hadn't seen in years and thought of the beautiful film of
UP
so decided to buy the DVD and give it a watch. Hoping it would give me the same enjoyment as it did the first time I saw it.
UP
is a movie about an old man named Carl who after his wife dies decides to do the one thing they promised to do together which is go to Paradise Falls. While going there however a young boy who is trying to become a senior wilderness adventurer ends up going with him by accident and ends up helping the old man get there as well as protecting a bird called Kevin.
I think this is one of the most beautiful animated films I have ever seen with the beginning showing the life of the old man and his wife Ellie and why he is so determined to go to Paradise Falls for her. As well as this how the old man who is grumpy and doesn't want to be around anyone starts to soften up and have a new love for life through the adventure with the young boy, dog and bird. While showing the audience you don't need to be young to follow your dreams and always do what you have wanted in life it is a wonderful film. I also find that the humour which is found throughout the movie fits the characters well and keeps the movie very heartfelt and fun while also not taking it away from the story line.
I would highly recommend this film to children and families who are looking for a movie to watch together. I would also recommend this to anyone who wants a feel good film and likes animation. I can't fault this film at all and really hope that more Disney films like this one gets made.
My Rating:
5/5
Trailer:
https://www.youtube.com/watch?v=ORFWdXl_zJ4
----------------------------------------------------------------------------------------------------------------------------------------------------------------------------------------------------------------------------------------------------
If you have seen this film what was your opinion of it?
Do you have a film we should review? If so comment it below
To keep up to date on my blogs give my Facebook page a like!
www.facebook.com/AshleighAbsurdBlogger