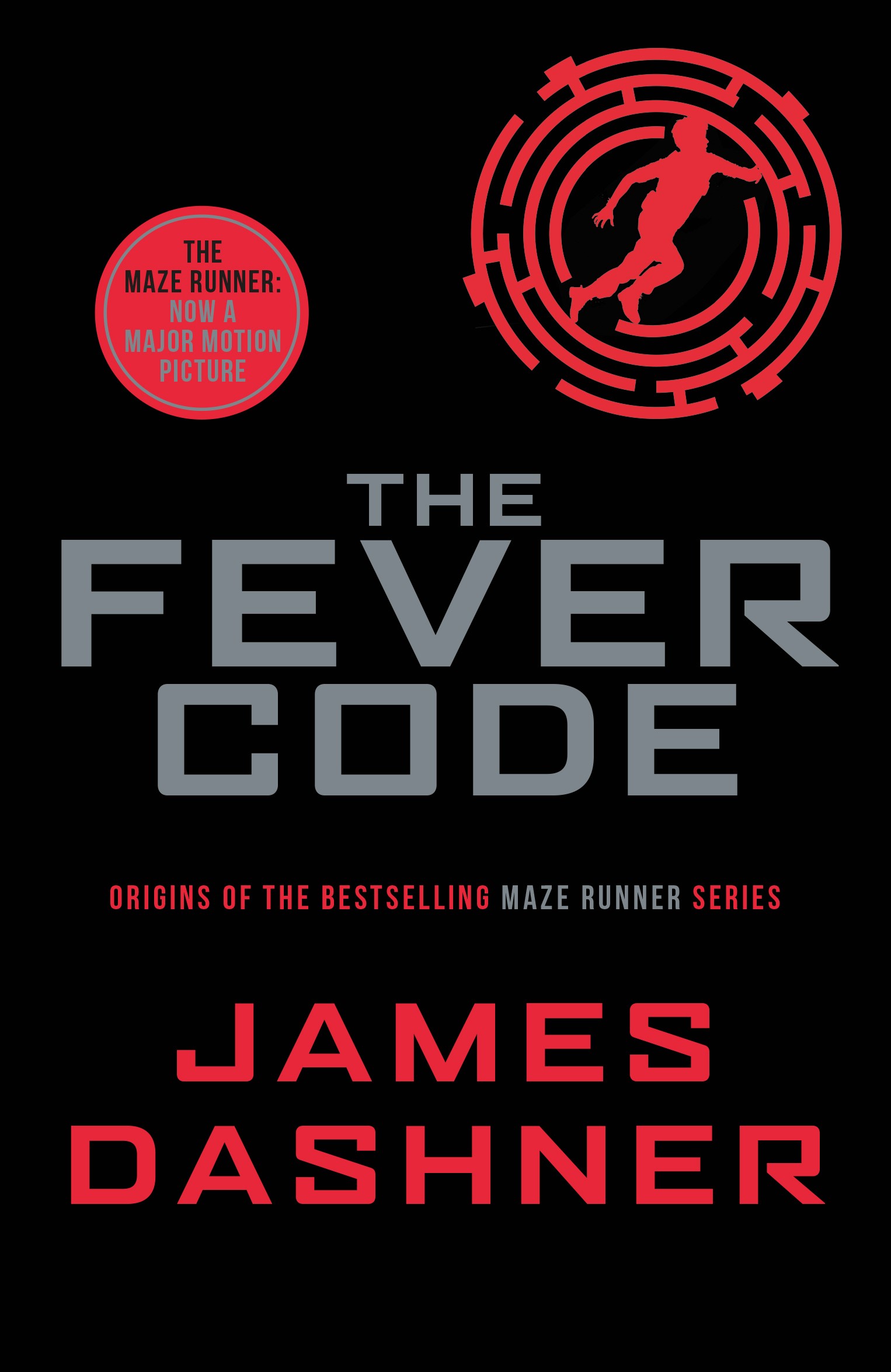 The Fever Code is the fifth book in the successful series The Maze Runner by James Dashner. This book is a prequel to the The Maze Runner itself based on Thomas' time before going inside of the Maze and how the maze trial started to be made. Not only this however but it shows how Eva Paige becomes from a doctor who is helping Thomas to becoming Chancellor who is in charge of the trials themselves.
I personally really liked that this book showed more into Thomas' life before the Maze Trials and how his relationship was with those who went into the Maze before himself as well as those who worked for WICKED. It also gave more insight into Eva Paige and how she became the villain of the Maze Runner series of books.
This is a book that is good as a stand alone book as well as part of The Maze Runner series and I would recommend this to anyone who is looking for a dystopian novel.